From the start, BTB Consulting has set itself the goal of occupying a place in the Real Estate landscape as a global real estate services and consultancy firm.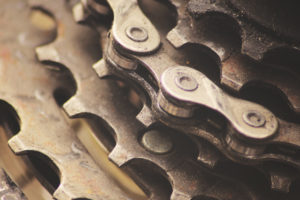 To this end our operation comprises 3 integrated departments:
Valuations & Professional – Valuations including Loan valuations, Feasibility studies, Due diligence, Technical-environmental reposessing, Industrial valuations
Language & Markets – Translations and proof reading, Research & Market Analysis, Language advice
Commercial – Agency, Investment , Asset management
Via these departments, BTB Consulting shares a common approach to managing information and to relationships with our Clients, with the shared goal of optimising the development of all market opportunities.
An established network of external professional resources also allows us to provide a range of complementary services.
One of the fundamental principles behind BTB Consulting is the knowledge that, in today's market and in this period in time, every business line requires specific competencies and a dedicated organisational structure, in order to cover the increasingly complex, extensive range of operations.