VALUATIONS
Regulated by RICS, BTB Consulting is structured to provide professional, quality valuations to our Clients. BTB Consulting's Senior Partner at is also listed on the Ruolo CCIAA Esperti e Periti Immobiliari.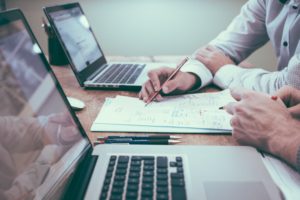 Keen attention is paid in the initial phase of a valuation instruction to Clients' requirements, objectives and expectations. Thus BTB Consulting promises a valuation team and service, from the initial phases to the valuation itself and reporting, which are tailored and suited to each case.
Loan Valuations
BTB Consulting is structured to provide our Clients, key players in a range of markets, with a timely, integrated service for the purposes of corporate financing procedures (performing receivables) and NPLs.
PROFESSIONAL CONSULTANCY
Valuation work may be combined with detailed, analytical Feasibility Studies which carefully examine the range of options available, in order to allow the most appropriate course of action to be identified.
Working in collaboration with experienced professionals, we also offer Due Diligence work on single or multiple assets, separately to or accompanying valuation and other professional work.
Similarly, BTB Consulting is also able to offer Technical-environmental reposessing, as well as Industrial valuations.